Cloth Label Manufacturers in

India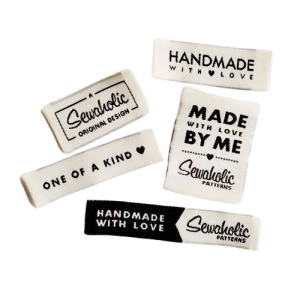 largest manufacturers and suppliers of clothing labels
A cloth label gives your product a clear identity that defines it from other available products available in the market. Whether favorable or not, the overall perception the public has about you and your business makes up your clothing label. Golden fabtex is India's one-stop clothing label manufacturers in India for all fashion labeling and branding requirements. Whether you are a small independent manufacturer or a multinational corporation, we can tailor your unique service to suit your needs. We specialize in designing and producing your branded items to create a professional and stylish look for your target audience.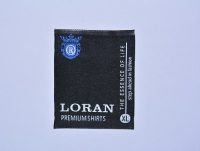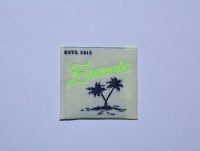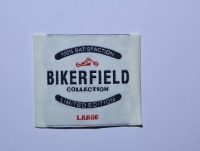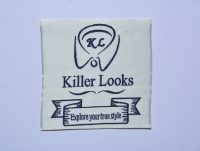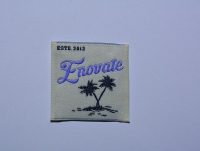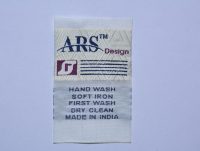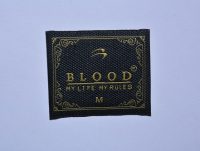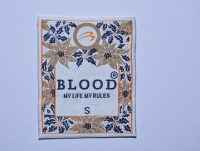 At Golden Fabtex,
you will find various colors and fonts to meet your design needs.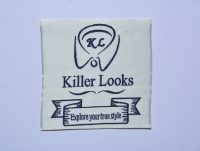 Clothing Label Manufacturers
Our proven custom products at Golden Fabtex help in promoting your brand. Being the reputed cloth label manufacturer, we have a long array of labels and promotional products for all types of clothing. From standard labels to specialized, custom labels; we assure a unique and finishing touch to your products. A cloth label is a source of defining the identity of your product and distinguishing it from others. It makes or breaks the perception of the customer. Therefore, it is essential to put effort into designing and producing the labels in a professional and stylish way. We are specialists in that using our modern infrastructure and the fleet of skilled designers and manufacturers.
The uniqueness of Golden Fabtex is in the professional work and dedication. It is our promise that you will be impressed with the professional and stylish cloth labels. They truly define the characteristics of your product. Our computerized label manufacturing unit designs world-class labels for the client. When you are an enthusiastic designer, or a fashion startup, or a well-known brand, you always wish to stand apart from the crowd. Cloth labels play a major role in that. Our labels are designed with the ultimate perfection and precision.