Seal String Tags Manufacturers in

India
At Golden Fabtex, we provide a wide range of Seal Strings Tag. These Seal String Tags are Commonly used among Garment and Clothing Manufacturers. There are several possibilities for complementing your hangtags. We provide customisation choices for strings and seals in whatever size, colour, and form you want. Adding value to strings/seals may help you stand out from the crowd and compliment your brand's image and style. Because we care about the future, the plastic seals are made of recycled plastic. We provide basic strings of cotton, polyester, satin, leather, coated or uncoated.
Customized Seal Strings Tags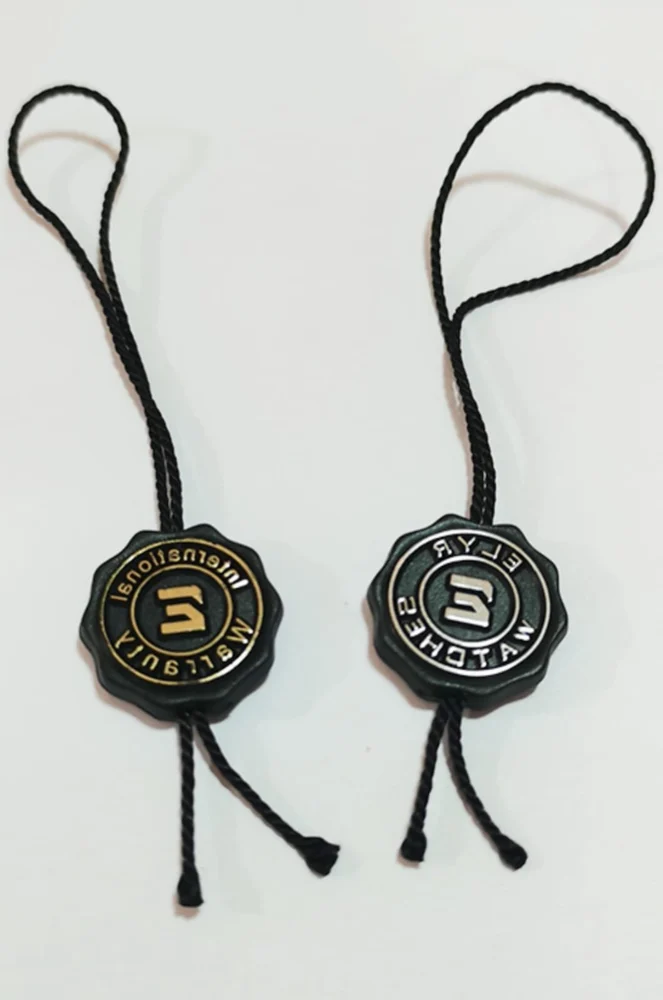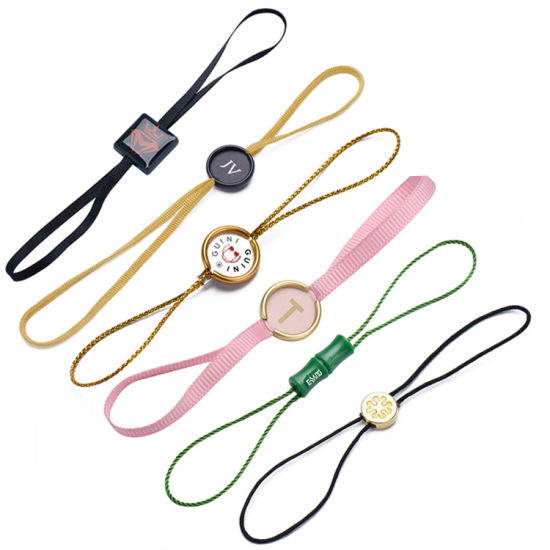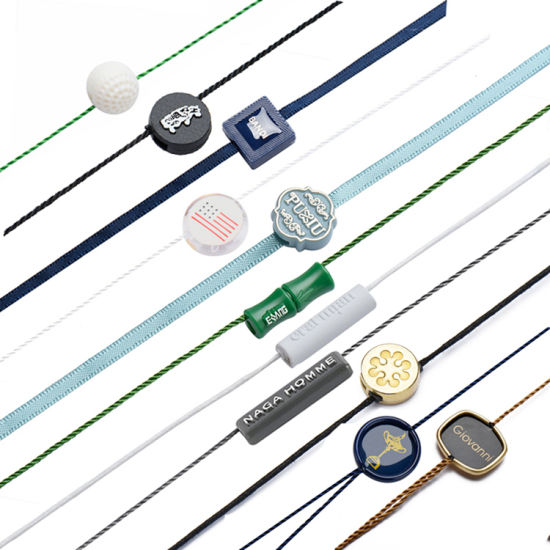 Customized seal string tags can be a perfect solution to seal packages uniquely. They are made of different materials with custom company slogans, designs, or logos.
Cylindrical Seal Strings Tags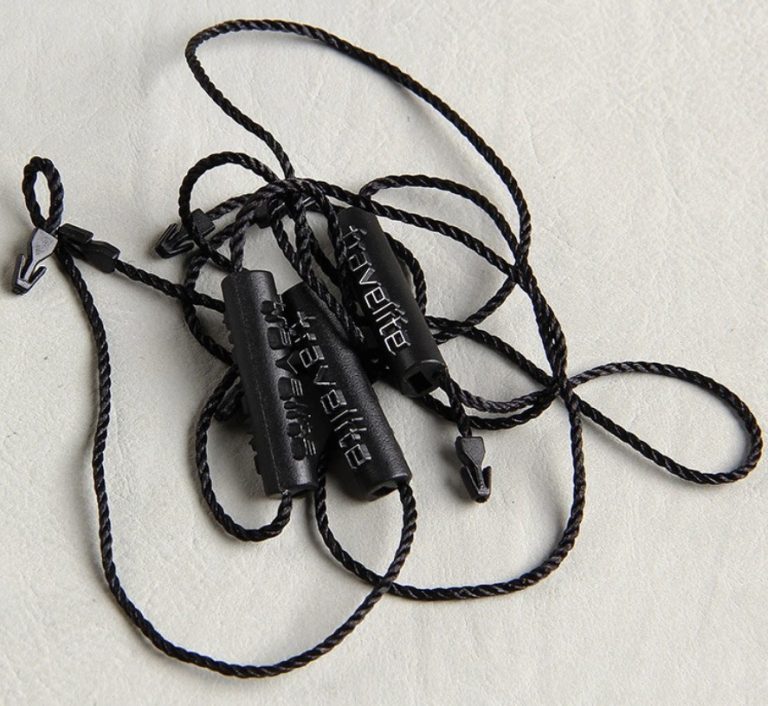 These tags are made of heavy-duty plastic metals, where a strong seal or metallic material for a permanent seal. They are used in various applications.
Box Type Seal Strings Tags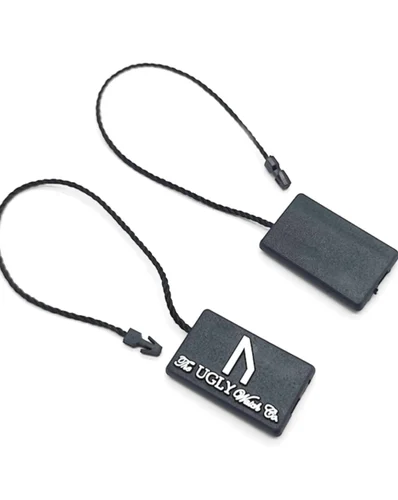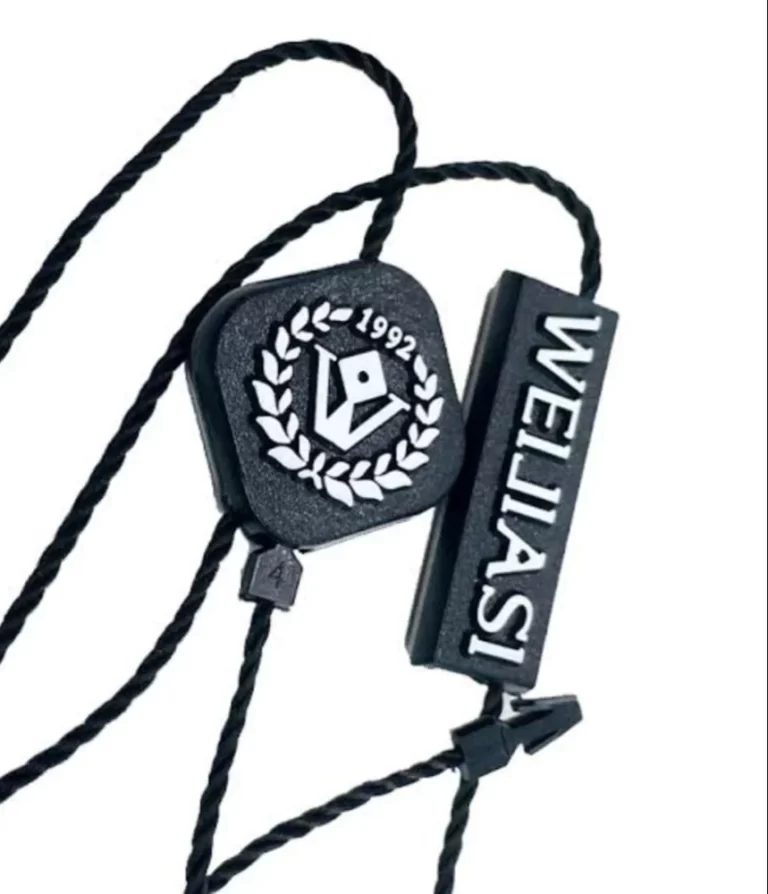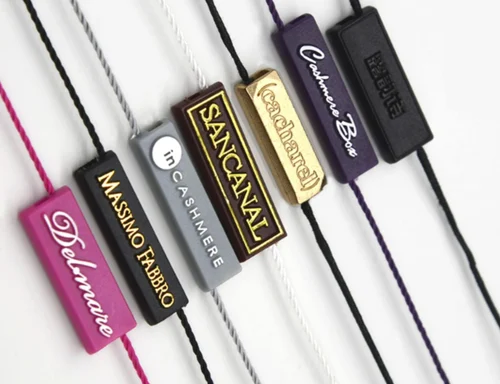 These tags provide a professional touch to seal boxes. They are easy to use, great value for money, and come in different colours.
Rocket Type Seal Strings Tags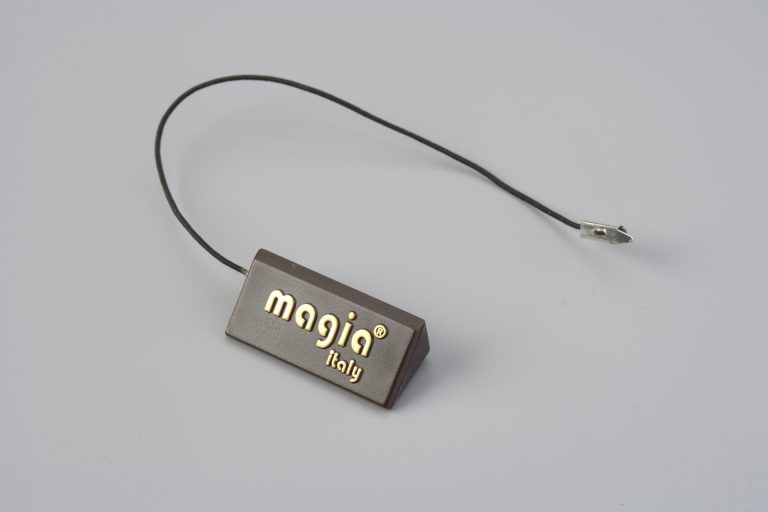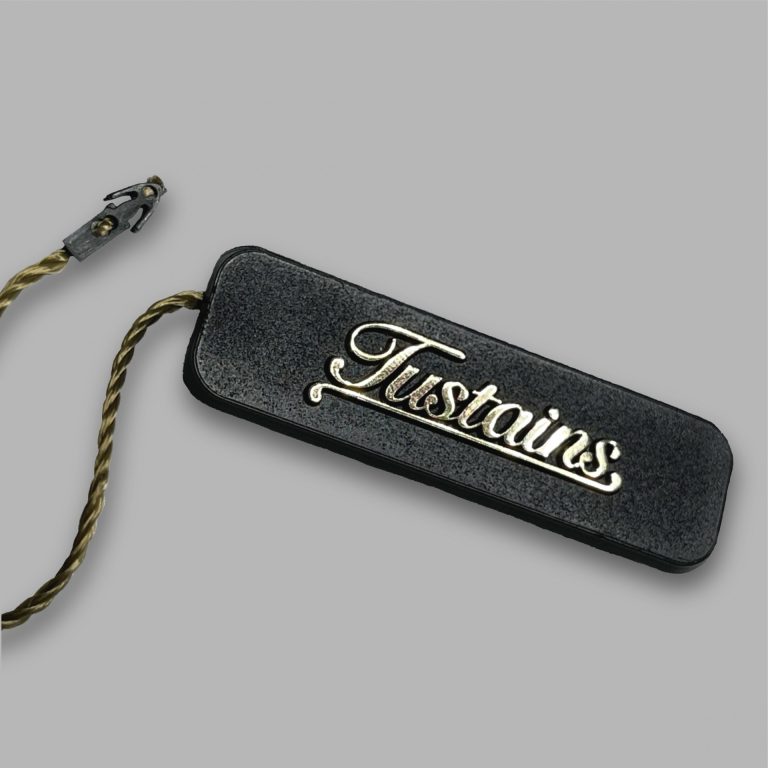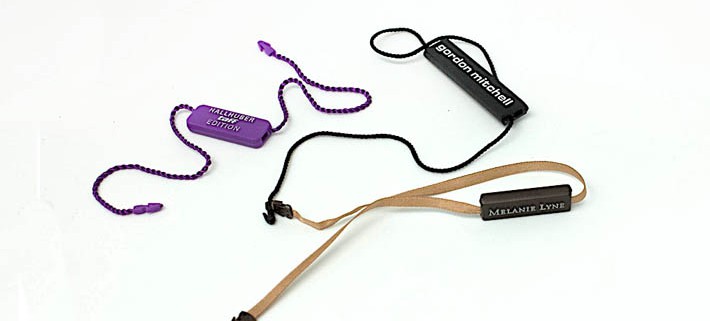 These tags are known for tamper-evident protection. They are made from high-quality materials and discourage authorized use.
Wax Coated Seal Strings Tags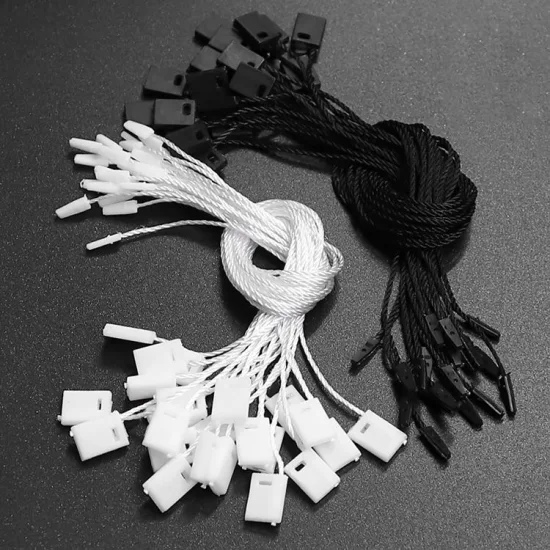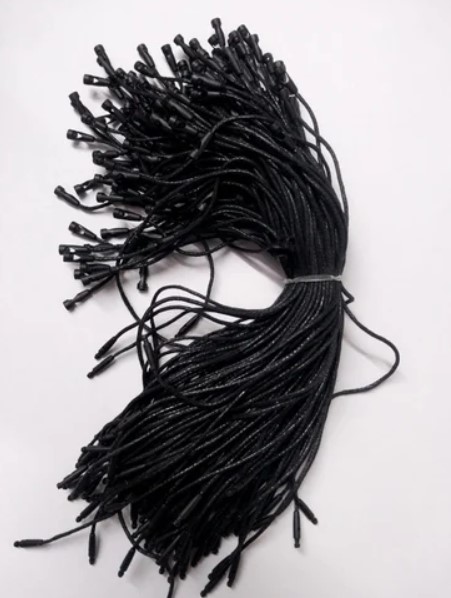 This tag string is composed of cotton and has a waxed finish. The plastic clothing tag fasteners are simple to use; push them together. It can hang various goods like garments, umbrellas, bags, luggage, and crochets.
Hang Tag Seal Strings Tags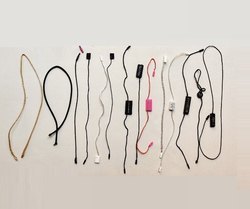 The tag is sealed with an embossed logo and text. They are made from different materials and styles and can withstand weights of items up to one kg weight.