MANUFACTURERS AND EXPORTERS OF WOVEN LABELS, PRINTED LABELS, HANG TAGS, SEAL STRINGS, HEAT TRANSFER LABELS, HD PRINTED LABELS
The company gives prime importance to quality, performance and reliability and has established itself as a reliable player in the industry. Established in the year 2007 at Bangalore, the company was started with the objective of providing customers a complete branding concept, with emphasis on brand identification and image strengthening.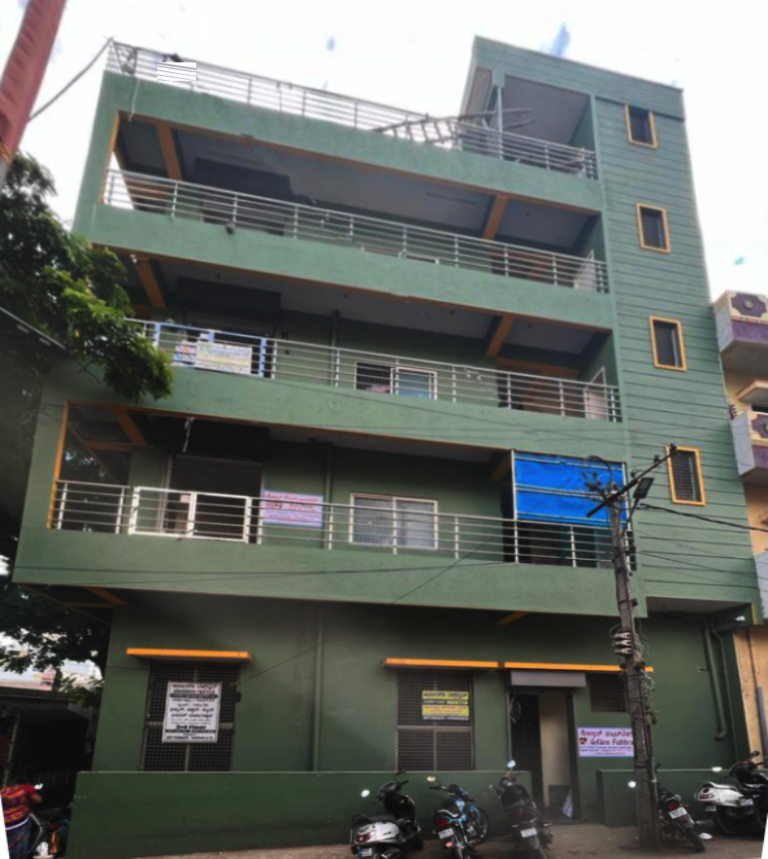 We provide complete solutions that start right from the concept to complete design services to production and integrated logistics solutions, which guarantees reliability and short delivery times. We provide unsurpassed service by listening to each customer's unique requirements and then delivering just the right labels, tags and trims within specified delivery times.
Right from conceptualisation of brand to supply of trims and accessories we have successfully partnered our customers. We can supply directly to your locations of production in most efficient way. Our concepts are practical and cost effective driven from low cost ideology.
Superior quality Some of our strengths that make us a reliable business partner to work with are:
Customization
We also offer customization services to meet the specific needs and requirements of our clients. We have a team of highly trained and experienced professionals who understand the requirements of industry and are capable to design products as required by our clients.
WE TAKE SAFETY
MEASUREMENTS
It can be very well produced using fiber, yarn, texture and dispached safely.
How are we different from other label manufacturers?
We have decades of experience in manufacturing garment labels in India.
One of the largest Textile Label Exporters from India